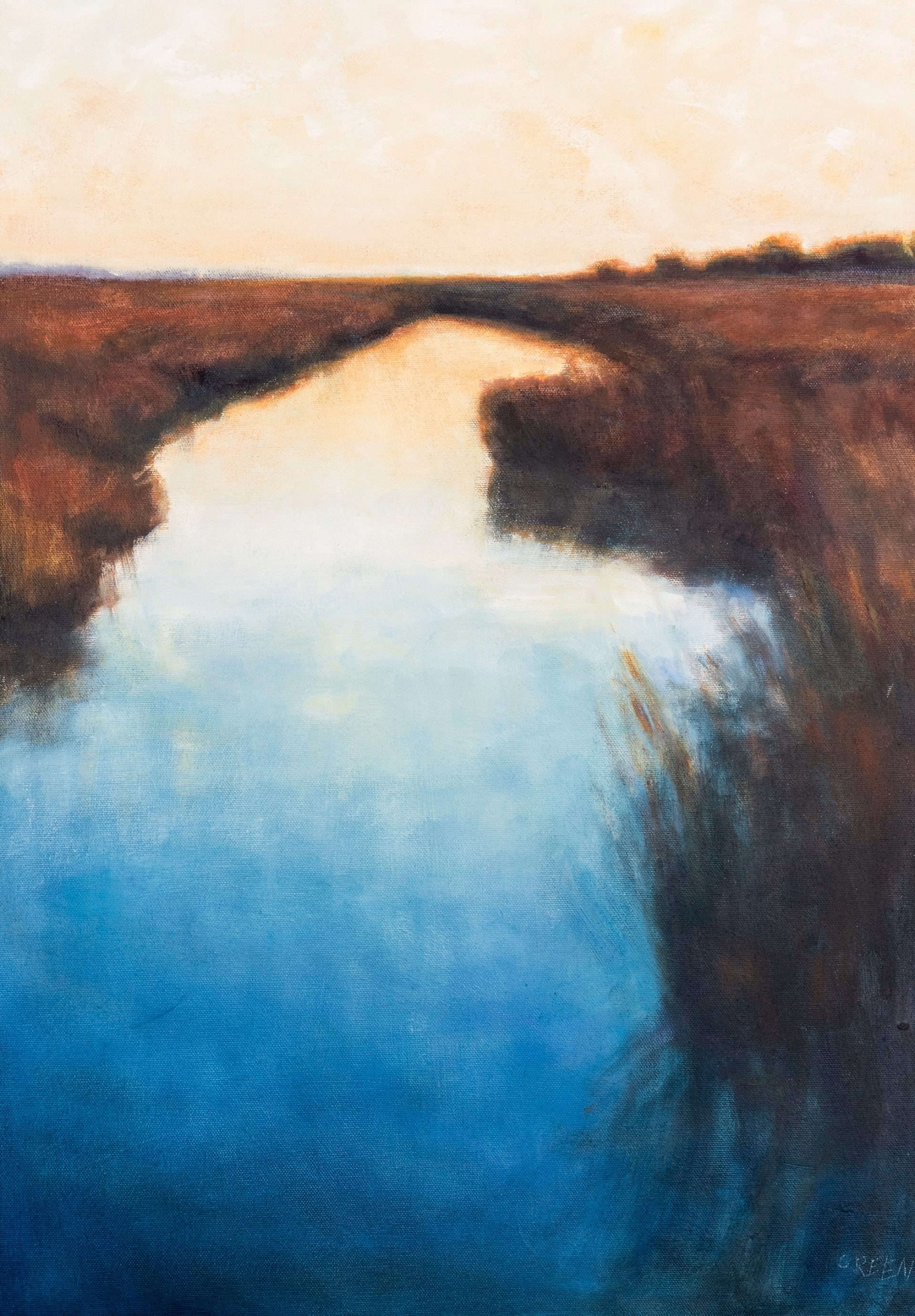 About the Author

Michele Green is a professional artist whose work is done plein aire by foot, boat or canoe and as a result has an intimate and personal relationship with the landscape. She has been a frequent contributor to the Outdoor Delaware Magazine and her work is popular in many prominent collections including Vice President Biden.
Michele Green resides on an island with her husband and two dogs in the lower eastern shore of Maryland where she has written her second novel Across the Island.
After several years Molly Hanson still struggles to blend within the remote island fishing community and just can't help where her imagination leads, even at the risk of losing friends and jeopardizing her own life.

Follow Molly's misshaped adventures on the Chesapeake Bay as the story unravels around the search for a missing duck hunter - gripped by silly shenanigans filled with knucklehead moments.